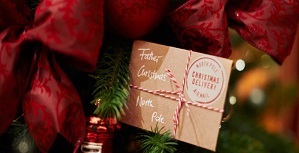 The holiday season has officially arrived and with it brings many reasons for celebration. We are looking forward to spend time with family and friends, to relax and get a chance to enjoy the things that are truly important in life.
During this season, we see reminders of love, joy, and peace everywhere. Even though we have these lovely notions, many of us (understandably) get stuck in the festivity mindset rushing to meet our own needs and forget to think of others that are less fortunate. However, it is still important throughout the season to take time to show care to those in need.
Therefore at Pano we are making two donations this Holiday season. Pano donated $20 per employee to The Food Bank of Waterloo Region, and our casual Friday employee contribution was matched by the company and donated to the Sick Kids Foundation.
Happy Holidays!!!