Our Sustainability Initiatives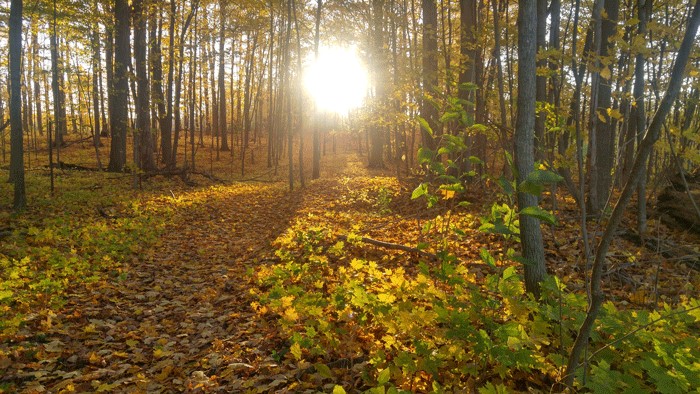 Committed
We are committed to minimizing our environmental impact as a global leader in closure manufacturing
Proactive
Conserving natural resources and endorsing environmentally sustainable improvements are fundamental in our business activities
Focused
Our commitment to environmental sustainability is integral to the success of our business
Caring
It is our policy to provide quality products in a manner that best ensures the environmental integrity of our processes, practices, and facilities
Investing for the Future
At Pano Cap we are committed to minimizing our environmental impact as a global leader in closure manufacturing.
As a socially responsible company, our commitment to environmental protection is integral to the success of our business. As such, it is our policy to provide quality products in a manner that best ensures the environmental integrity of our processes and facilities.
In 2009, Pano Cap hired an environmental analyst to calculate a carbon footprint to establish baseline CO2 emissions. Pano Cap collaborated with Sustainable Waterloo, a regional carbon initiative, to audit our CO2 emissions. At Pano Cap we always strive for improvements, and continue to monitor, replace and improve our operations. We are committed to environmental sustainability globally.
Our recent improvements:
Replacing metal halide and T12 lighting with more efficient T8 & T5 fluorescent lighting in office, warehouse, and moulding area
Installing LED and automatic motion lighting
Installing solar tubes in various places within the plant in 2015
Consistently recycling all recyclable materials
Pano Cap Canada staff participated in Kitchener's 20 minute clean-up, and collected 120kg of garbage off the roads
"Pano Cap Canada strives for the pursuit of continuous improvement"
Watch This Video To Learn More
Committed to Zero Waste in Landfills
Committed to Operation Clean Sweep
Committed to Recycling Materials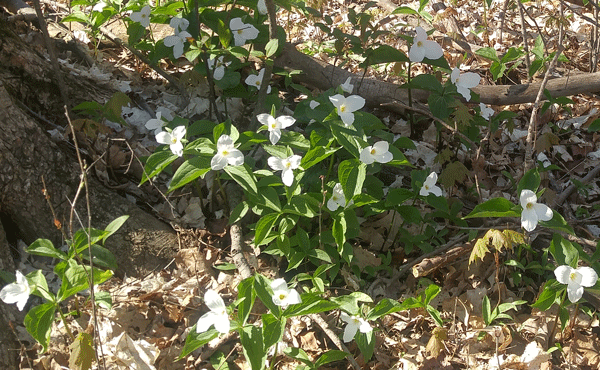 Environmental Policy
These goals are instilled within our operations
We comply and exceed applicable environmental laws and regulations

Conduct our business in observance of environmentally-sound processes and practices

Ensure the responsible use of energy through improved energy efficiency and conservation of electricity, natural gas, water, waste, etc.

Remain a zero waste-to-landfill organization

Promote environmental integrity in supply chain management

Educate employees and communicate policies to stakeholders