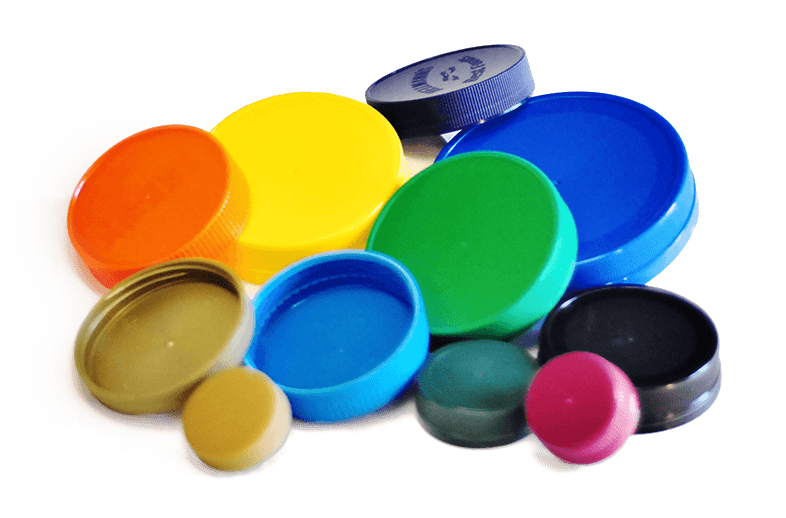 Custom Designed Closures
Wide selection of tamper-evident closures
Large range of standard SPI 400 closures: 28mm-120mm
Large range of deep skirt closures: 33mm – 120mm
Different thread styles
Lip-seal, 'V' seal, flat seal, plug seal and dual seal options
Embossing and debossing
Wide range of lining materials available in tri-tab or round cut profiles
In-mold label decoration
Dispensing closures with and without valves
Solid modeling (CAD), rapid prototyping, and production prototyping
Safeguarding of intellectual property
Internal Product Design, Development, and Mold Building Capabilities
Product Design and Development

50 years of closure design experience
Customized closure design
3D modeling
In-house SLA 3D model printing
Selective Laser Sintered (SLS) models

Mold Building

30 years of closure mold design experience
Modern and optimized mold designs for efficient molding
Custom prototype molds
Production molds

Full Service Tool Room

Comprehensive mold maintenance
Mold modifications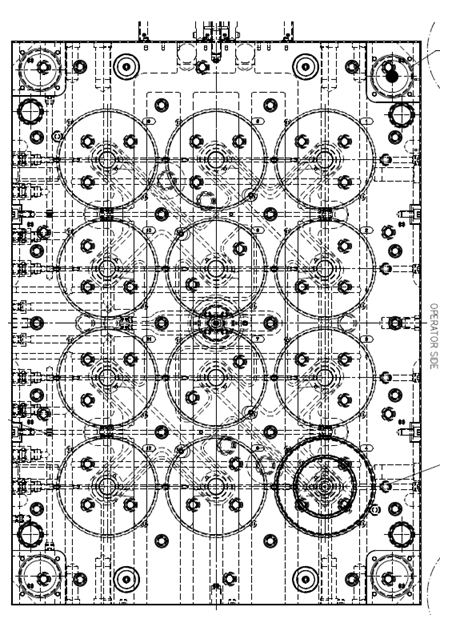 Manufacturing Processes
Cost effective manufacturing operations
Molding machine size range 300 – 500 tons
Lining machines for 15 – 120 mm
Robotic assembly and packaging
Vision system inspections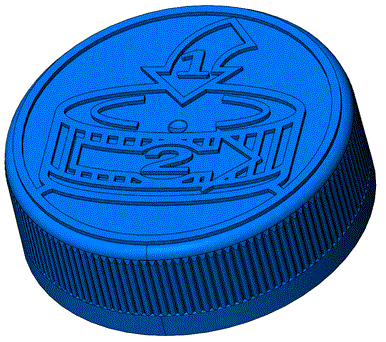 Embossing and Texturing
We offer customizable embossing and texturing. We ensure that each cap is unique to ensure every aspect of your product is perfect.
In-Mold Label Decoration
We ensure that with advanced custom molding and manufacturing processes your product label is printed with the newest technologies and molded onto your closure showcasing your finest brand marketing.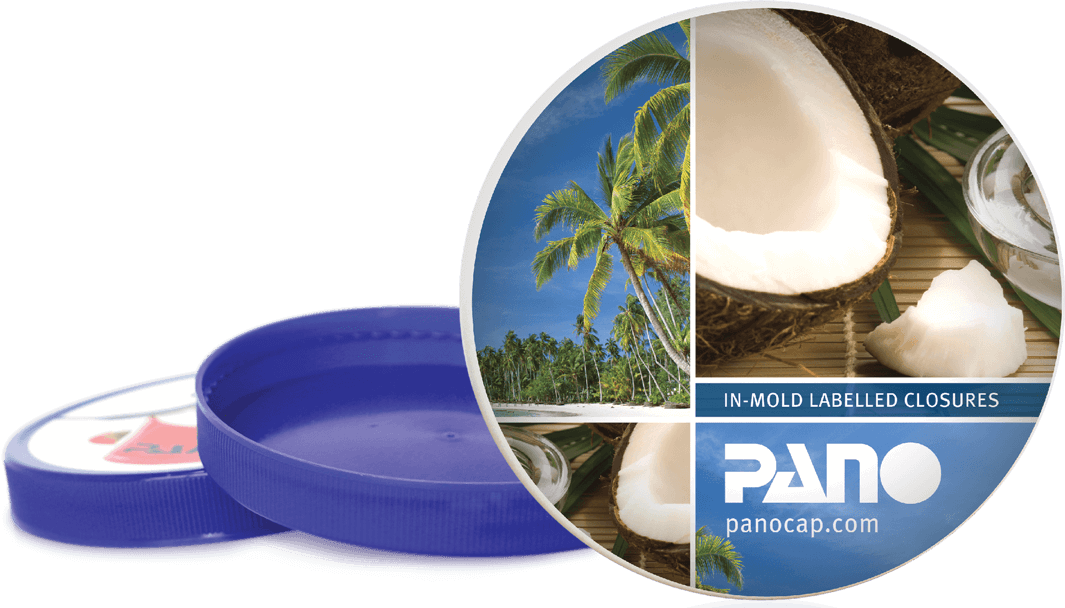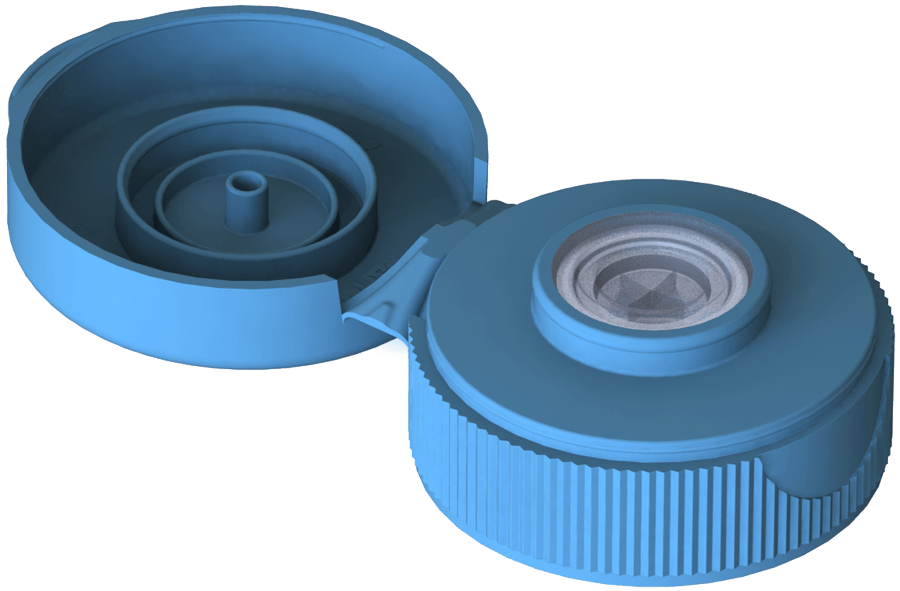 Dispensing Solutions
We offer a variety of customized solutions for your dispensing products. We offer a product line of dispensing plastic closures with or without valves. Our dispensing solutions are the perfect choice for all of your products.